Welcome 2014!
Happy New Year!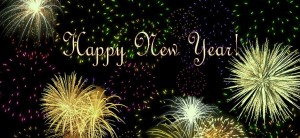 As 2014 begins, we have some goals:
1) Continue to provide a top-quality Coconut Oil!
2) Bring you more health and home uses for coconut oil!
3) Share more easy recipes to aid in incorporating coconut oil into your cooking and baking.
We hope that each of you will add coconut oil into your homes and diets. As you consider your resolutions for the coming year, consider coconut oil use as a worthwhile inclusion!
We wish you a healthy, happy, and peaceful New Year!
Thank you for your support, business, and love throughout 2013!